Jungles & Jewels of the Central American Coast
on Star Legend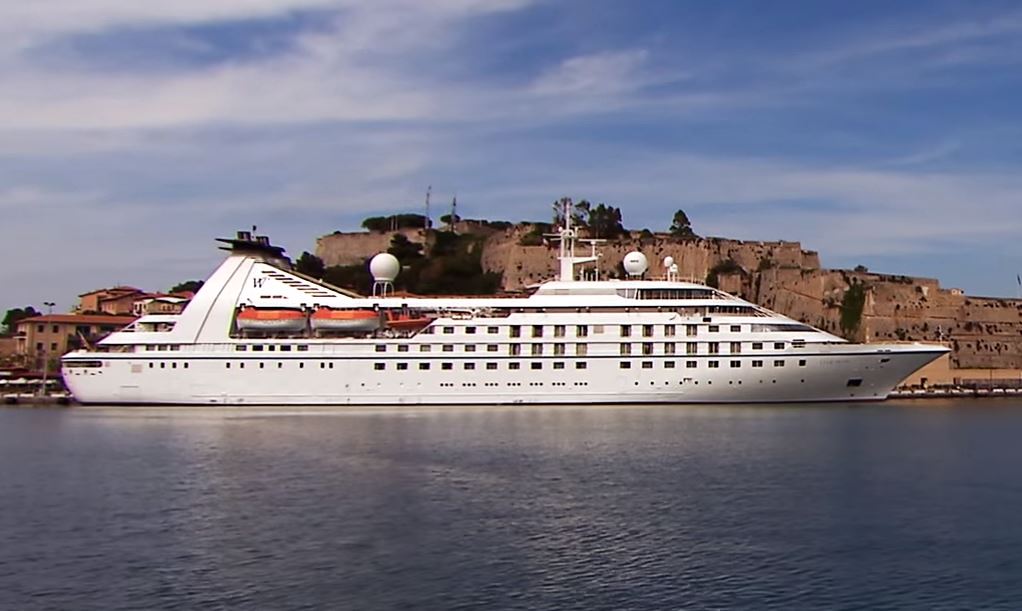 Beaches, jungles and amazingly blue waters beckon during this 10-day cruise that crosses the Caribbean from Florida and explores the warm coastlines and jungles of Mexico, Guatemala, Honduras, and Belize. Wander among the historic furnishings of the Truman Little White House in Key West, Florida or track down one of the many friendly 6-toed descendants of Ernest Hemingway's cats. Seek out crocodiles, flamingos, iguanas, and pelicans near the shores of the Sian Ka'an Biosphere Reserve near Costa Maya, Mexico, or venture deeper into the coastal jungle to catch a glimpse of howler monkeys, toucans or even a reclusive puma or jaguar. Swim with dolphins and snorkel with vibrant tropical fish in the protected island waters of Roatan, Honduras, a scenic stop along the massive Mesoamerican Barrier Reef. Relax on Playa del Carmen's extraordinary beaches with fruity cocktails and jicama fries, or dive deep among brilliant underwater caverns during an overnight stay in Cozumel, Mexico.

THE WORLD'S BEST SMALL SHIP CRUISE LINE
NO ONE ELSE GOES SO FAR TO GET TRAVELERS SO CLOSE …
You're closer to secluded coves, tiny villages, misty fjords. To ancient ruins, medieval alleyways, quaint marinas. To unspoiled beaches, unfamiliar cultures, undiscovered atolls. To enlivening your curiosity and awakening your sense of wonder. You're closer than ever to the kind of authentic and unforgettable experiences that you travel to find in the first
...