JW Marriott Panama Golf & Beach Resort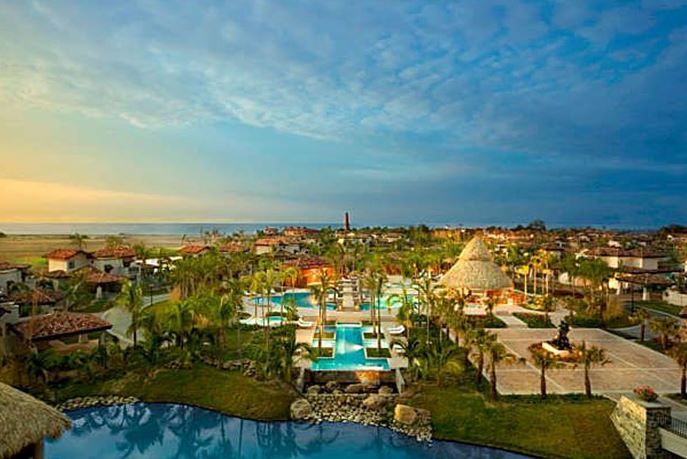 JW Marriott Panama Golf & Beach Resort
Discover a distinctive oasis at the JW Marriott Panama Golf & Beach Resort. This premier luxury resort in Panama offers elegant accommodations and suites set amongst lush gardens and a lagoon with vistas of the Pacific Ocean. Located on the coast in Coclé, the resort is 80 minutes west of Panama City - one of Central America's largest business centers.
Rates quoted are per person,!-->
...
Founded in 1959, Pleasant Holidays is one of the largest travel companies in the U.S., offering customizable vacation packages including flights, hotel and cruise accommodations, airport transfers and car rentals, exciting sightseeing tours and activities, travel protection coverage and more. Our vast portfolio spans the globe while featuring the world's most popular vacation destinations, including Hawaii, Australia, Canada, Caribbean, Central America, Cook Islands, Europe, Fiji, Japan & Asia,
...